Become A Sponsor Today!
The Independence Bowl Foundation offers several sponsorship opportunities that range from specific event sponsorships to on-field branding signage or game day tickets. The I-Bowl team understands companies or media sponsors possess different goals by which to measure results, therefore a one-size-fits-all approach is not an option. We pride ourselves in providing completely customized levels of support. So contact us to build what works best for you! For more information on sponsorship opportunities, please contact Logan Lewis, Director of Sales and Membership, via email (logan@independencebowl.org) or phone 318-221-0712
Independence Bowl Sponsorship Submission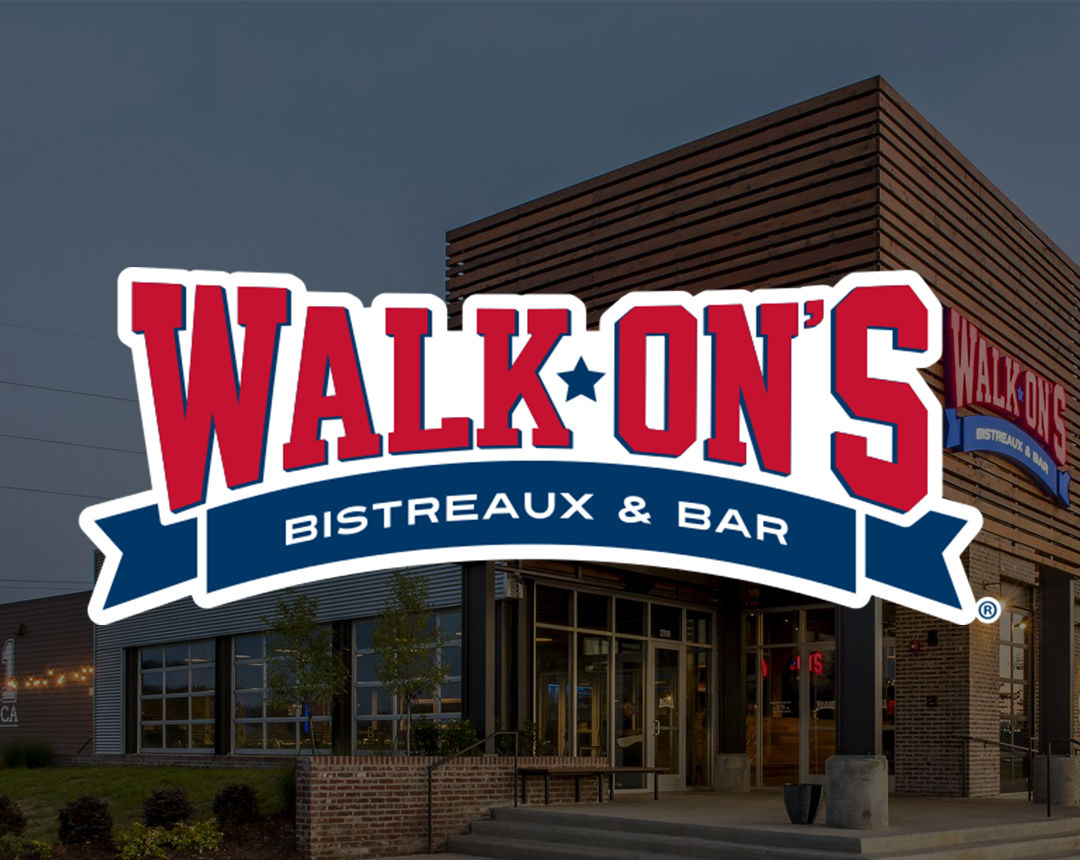 Walk-On's Bistreaux & Bar
There's really no better way to describe the uniqueness of Walk-On's Bistreaux & Bar. We start every dish from scratch and use fresh ingredients to bring our mouthwatering, Cajun cuisine to life. And whether you're here for dinner with the family, date night, cocktails with the girls or to watch a game on the big screen, we're always happy to share our Louisiana culture with you.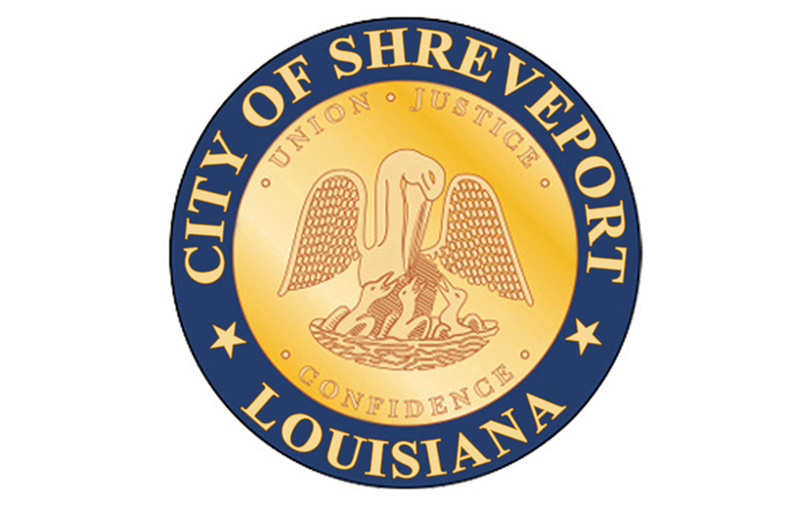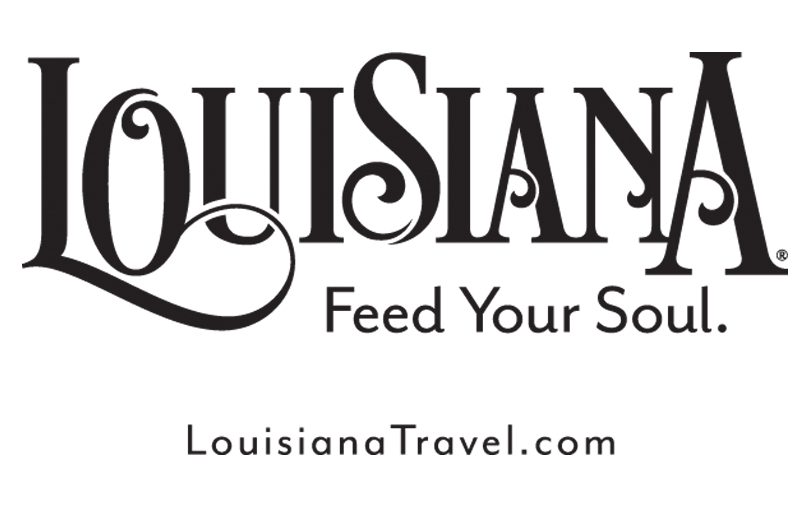 Louisiana Office of Tourism
Gateway Tire& Service Center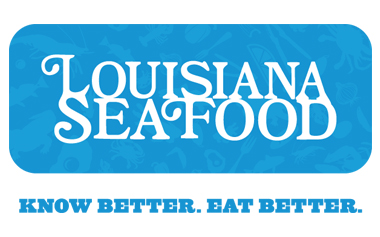 Willis-Knighton Health System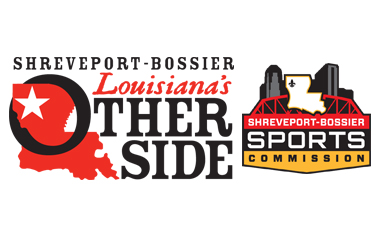 Shreveport-Bossier Convention & Tourist Bureau/Sports Commission



Coca-Cola Bottling Shreveport


Greater Bossier Economic Development FOundation


Lee Michaels Fine Jewelry



New Car dealers Association


















Louisiana Restaurant Association






Porter's Fine Dry Cleaning

Precision Waste Solutions



Sam's Town Hotel & Casino

Shreveport Rubber & Gasket





-2Jonn's Steak & seafood
barksdale federal credit union
bossier chamber of commerce
centerpoint energy
chimi v's fajita factory
dethloff & associates
electric supply company
first security title of monroe
Greater shreveport chamber
hilton garden inn-homewood suites
johnny's catfish & seafood
Kilpatrick's rose-neath funeral home
mersatech
orangetheory fitness
raymond james
regions bank
shaver's crawfish & seafood
signs at work
teg architects
veteran's bingo parlor
tAir force sergeant's association
bistro to go
capital one bank
chase bank
citizen's national bank
diesel driving academy
fire sprinkler services
golf carts of louisiana
hamm mechanical
honeyBaked Ham Co.
KASO/KBEF
KMHT Radio
milbar hydro-test, inc
the payne company
 rbm
 reinhart foodservice, inc
 shreveport convention center
silver star smokehouse
thrifty liquor
autobody express
blue cross blue shield
cary camp outdoor
chemtrade logistics
community bank
down home meats
first baptist bossier
great raft brewing
heard, mcelroy, & vestal
Hummer & Son honey farm
KGAS Radio 104.3
Krewe of Gemini
music mountain water
 progressive bank
 read king
 residence inn
shreveport green
superior grill
united tile company
Independence Bowl Foundation
P.O Box 1723, Shreveport LA 71166  |  401 Market Street, Shreveport, LA 71101  |  318.221.0712